We've upgraded to a new site & platform - yay!
Having trouble signing in? Reset your password here or email support@thebookdrop.com
Double click to change this paragraph text. This is not a Lorem Ipsum text, but we still want to keep it long, blah-blah-blah, is it long yet? Oh it's enough, double click to edit :)
Double click to change this paragraph text. This is not a Lorem Ipsum text, but we still want to keep it long, blah-blah-blah, is it long yet? Oh it's enough, double click to edit :)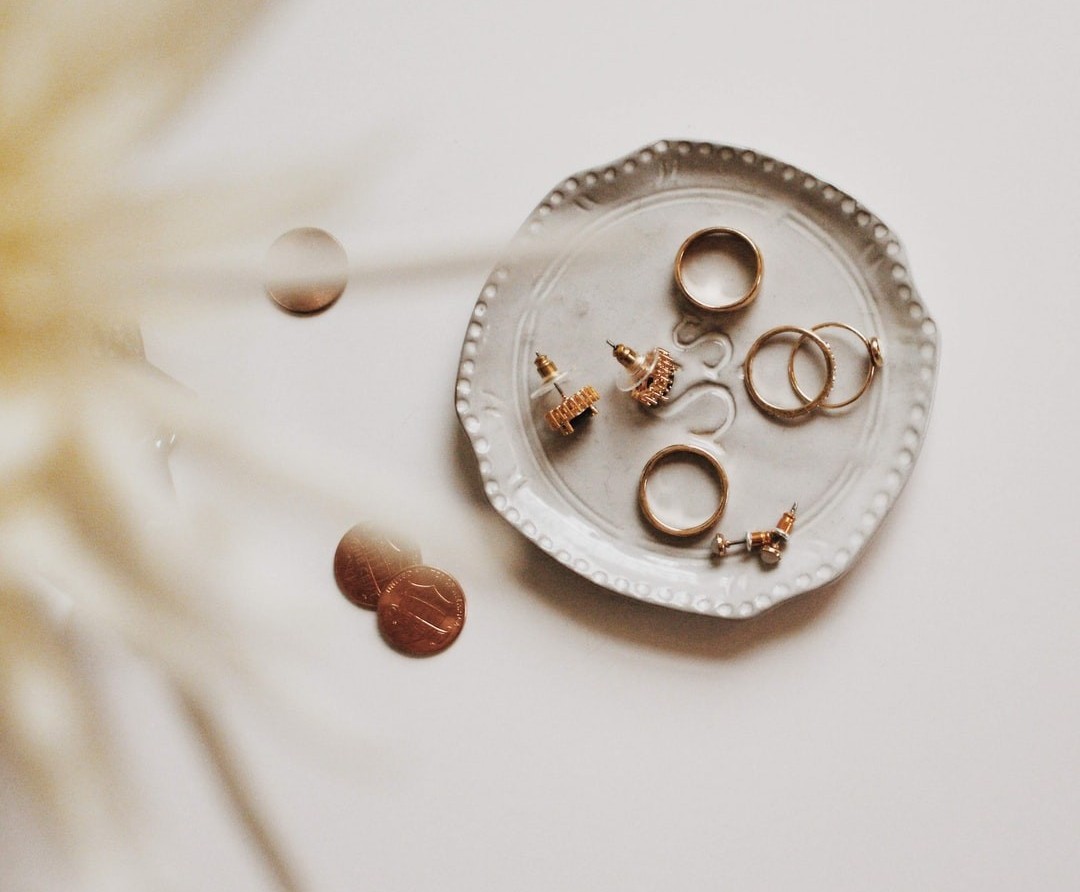 Double click to change this paragraph text. This is not a Lorem Ipsum text, but we still want to keep it long, blah-blah-blah, is it long yet? Oh it's enough, double click to edit :)
Double click to change this paragraph text. This is not a Lorem Ipsum text, but we still want to keep it long, blah-blah-blah, is it long yet? Oh it's enough, double click to edit :)
Creator & Curator of The Book Drop, Amanda is always busy doing her best to find the most incredible reads for our subscribers or brainstorming the next project. When she's not doing that, she is usually squeezing her one-eyed cat, Winks, or chasing her two mini humans. Amanda is a big mood reader & loves a good memoir.
Julia is a wonderful unicorn of a teammate in that she oversees so much & does it flawlessly. Julia created & curates our Elixir mailing and also oversees & curates our Bubbly and Young Adult mailings. Julia handles a lot of our customer service, writes a million gift notes, and packs at the speed of light. Without Julia, Book Drop would not happen.
Hale & Carmen are our epic wrapping & packing team. These booksellers ensure our books are well taken care of before they get sent to our readers. Hale & Carmen also help receive shipments, prepare supplies, and oversee our physical Book Drop shop.