We've upgraded to a new site & platform - yay!
Having trouble signing in? Reset your password here or email support@thebookdrop.com
Book Drop Brand Ambassadors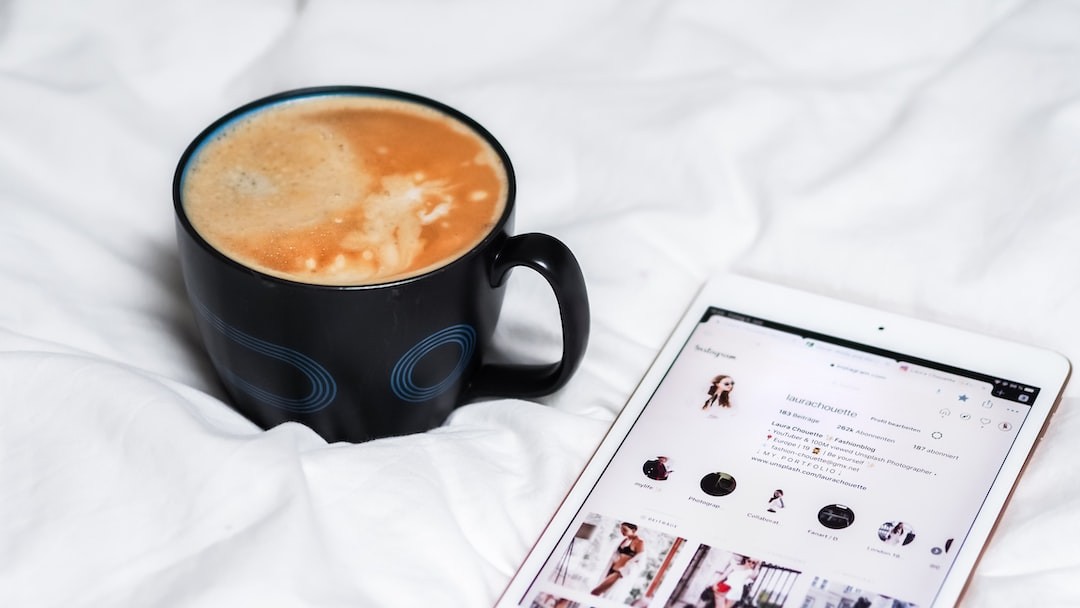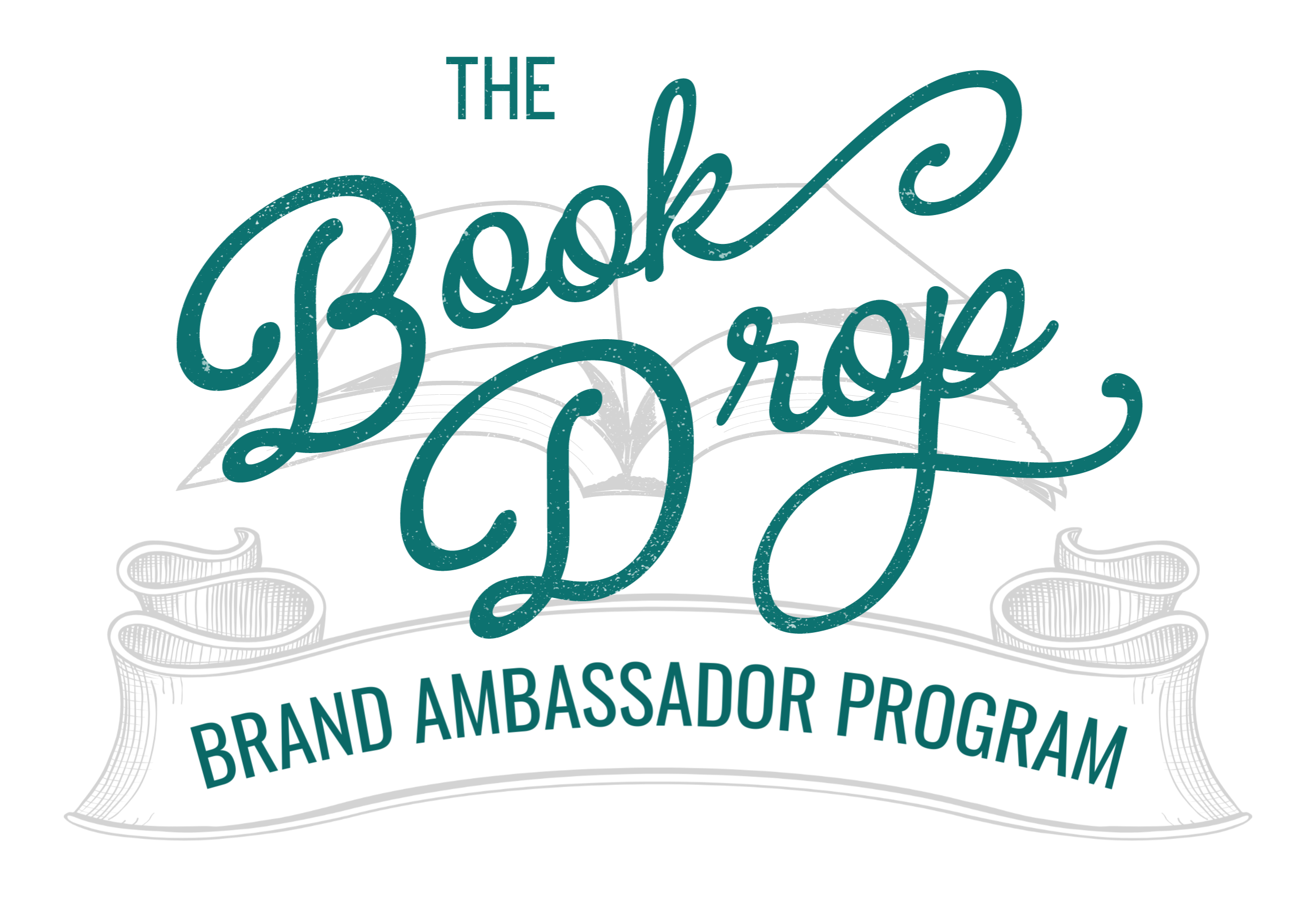 Welcome Brand Ambassador!
Congratulations!
✨We'd love for you to join our Brand Ambassador Program!✨
We are very excited to inform you that you have been selected to be one of our Book Drop Brand Ambassadors for our Summer 2023 term! We had well over 100 readers apply, all with strong applications, but yours stood out among them.
Should you wish to join our team, please review our Brand Ambassador Program here before confirming. You'll find details regarding our referral program & how to set up your free Brand Ambassador subscription below.  
First step...
Please respond to your email & let us know if you accept your invitation!
Then proceed with the steps below :)
Activate your BA Subscription
**If you are a current Book Drop subscriber with an active subscription, please email us before completing the steps below.**
Add your granted subscription to your cart
*Select our Month-to-Month option*
At check out, enter your redemption code for a 100% discount
Your redemption code was included in your invitation email. Please ensure your cart total us $0.00 before completing checkout.
*BAs will need to use the email address they applied with for the redemption code to work
**The system will ask for a credit card despite the subscription being free. This is simply a placeholder, the card will never be charged.
Share your mailing & referral code on Instagram & TikTok 
Post at least twice a month on Instagram &/or TikTok. Please be sure you tag The Book Drop.
@the.book.drop
#thebookdrop
Don't forget to share your referral code with your subscribers so they can save & you can get paid!
Book Drop will send you your unique referral code once you have accepted your Brand Ambassadorship.
1. Select your granted subscription here to start

2. Enter redemption code at checkout
Referral Program
Your code saves readers 15% off their first month
We pay you $4 for every referral!
Your personal referral code will enable readers to receive 15% off their first month when purchasing any of our month-to-month options. Book Drop will confirm your referral code once you accept your BA invitation :)
We pay each Brand Ambassador $4 every time their referral code is used during their BA term. Payment will be in the form of an online gift card to The Book Drop's website at the end of each term. If at any point during the term you would like an update on how many referrals you have, just send us an email and we can let you know.
Quick facts about The Book Drop to share
To ensure our BAs are sharing accurate information, please read these quick facts about The Book Drop.
The Book Drop is powered by Bethany Beach Books, an independent bookstore in Bethany Beach, Delaware


Our mission is to bring the independent bookstore experience to readers everywhere since we sadly know that not everyone has an independent bookstore near them


We share our favorite reads across multiple genres each month ~ books we would (and do!) recommemnd to readers if they came into our bookstore and asked for a fantastic book


The books we select are recenly published titles that we are excited about. Our subscriptions all feature paperback books with the exception of our Picture & Board book options


Our selections are always a surprise!


Stunning content from past & current Brand Ambassadors