We've upgraded to a new site & platform - yay!
Having trouble signing in? Reset your password here or email support@thebookdrop.com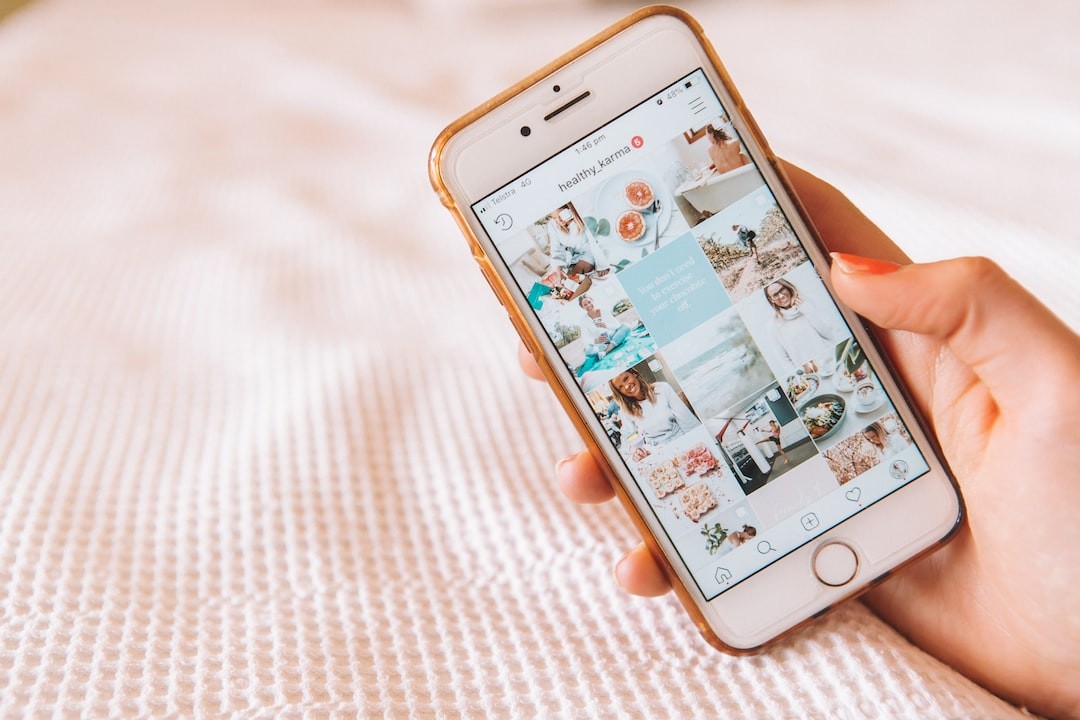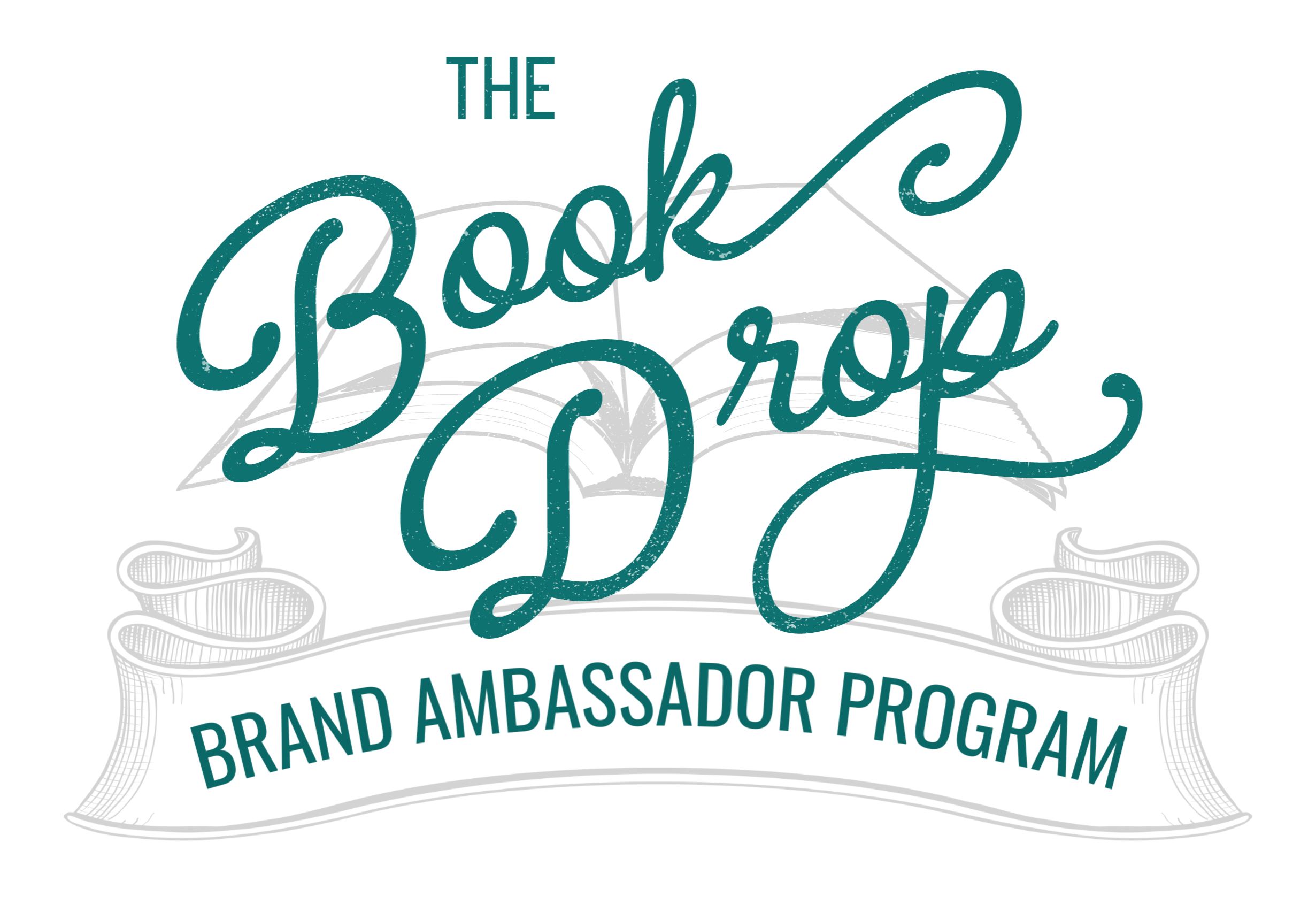 Applications are currently closed. Applicants who applied for our Summer term will be notified by May 15th. Applications for our Fall term will open in July.
Love The Book Drop?
Become a Brand Ambassador!
Perks
Book Drop Brand Ambassadors enjoy:
 
1 Free Book Drop subscription every month while in the BA Program


Paid Referral Program with custom coupon code to share with others


Featured

 on our social media and website
Ambassador Requirements & Responsibilities
Ambassador Requirements:
Must have an active presence that aligns with The Book Drop's values (love of reading, open-mindedness, etc.) on Instagram. IG account must be public & applicant must already be following @the.book.drop upon applying



Ambassador Responsibilities:
To post about The Book Drop twice a month on Instagram


Posts must be reels or photos


All photos/reels must include something with the Book Drop logo visible on it (bookmark, postcard, mailer, etc.) 


At least one photo per month should include the iconic brown Book Drop mailer


Posts must be public and contain appropriate tags & hashtags (see below)


Posts must exclusively be about The Book Drop


Instagram stories are loved & often shared by The Book Drop but stories do not count toward monthly two-posts count since they only have a 24 hour life (sad face)


All posts must be original content created by the Brand Ambassador


All posts must use the hashtag #TheBookDrop and The Book Drop account must be tagged in the photo and caption
By being a Brand Ambassador you give The Book Drop the right to share any photos tagged #thebookdrop or featuring The Book Drop. Credit will always be given when photos are used.
*In the event that your social media handle changes while you are  Brand Ambassador, please let us know so we can find you (that sounds creepy but you know what we mean)!
Terms & Conditions
Book Drop Ambassadors must live within the USA


First post must be made within 7 days of receiving Book Drop mailing


Book Drop Ambassadors agree to 4-month terms

 unless otherwise agreed upon, however, 

The Book Drop can cease any Ambassador agreement

 if the Ambassador 

fails to meet program requirements each month


The Book Drop reserves the right to end a Brand Ambassadorship at any time without reason 


By becoming a Book Drop Ambassador, Brand Ambassadors give permission to The Book Drop

 and Bethany Beach Books to 

share the Brand Ambassador's Book Drop-related photos online.

Credit will always be given to the Brand Ambassador.
Stunning content from our Brand Ambassadors