We've upgraded to a new site & platform - yay!
Having trouble signing in? Reset your password here or email support@thebookdrop.com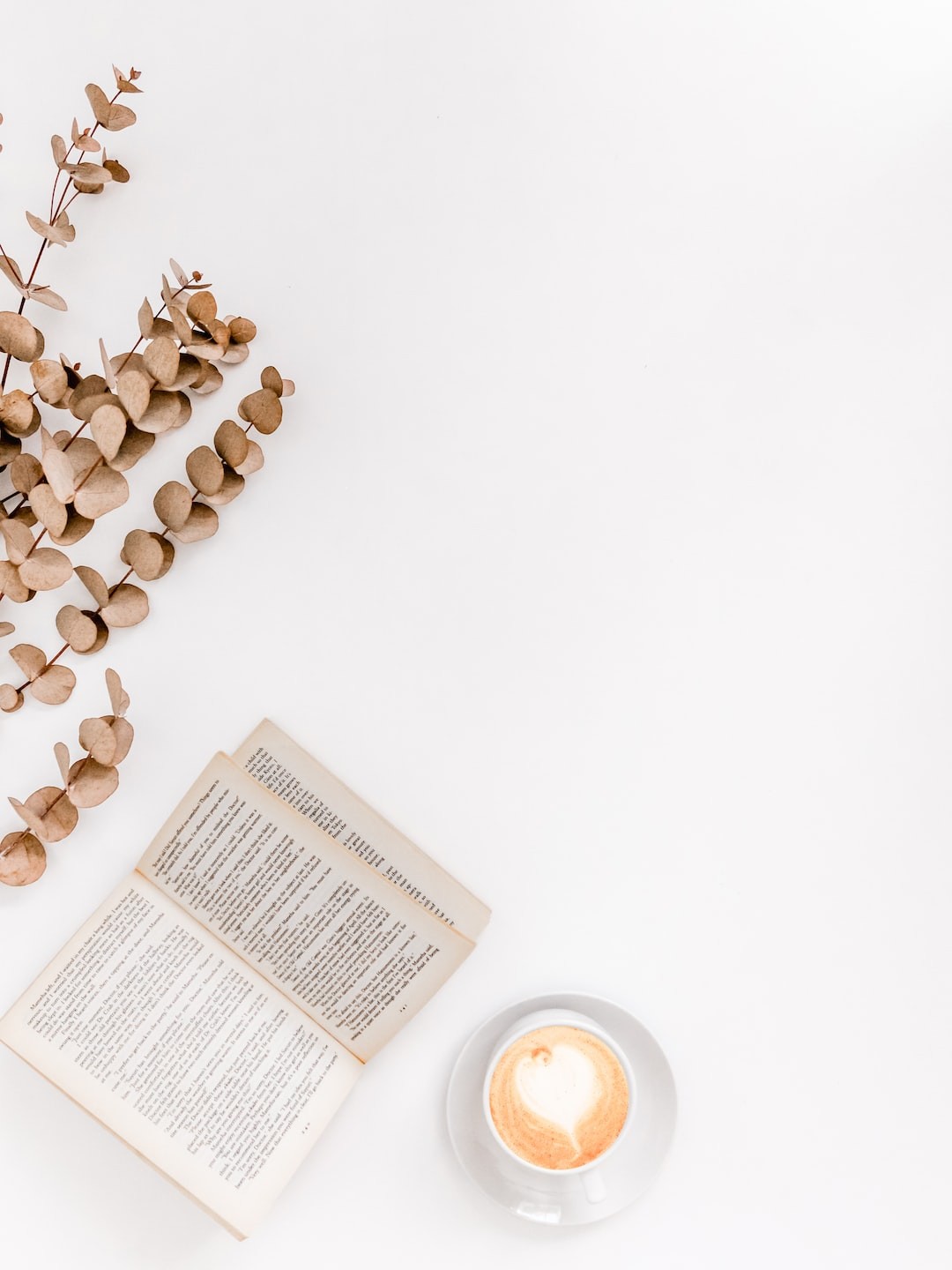 The Book Drop is powered by Bethany Beach Books - Bethany Beach, Delaware's only independent bookstore since 1991.
The Book Drop is prepared & packed at our Book Drop Shop & headquarters in West Fenwick Island, Delaware.
Astonishingly effortless yet well-curated surprise book subscription program from an independent bookstore.
Monthly mailings include a surprise book + paper bookish goodies.
1. Choose a subscription
2. Customize your plan & options
(genre, age, number of mailings)
3. Receive a fantastic surprise book
4. Feel awesome for supporting an independent bookstore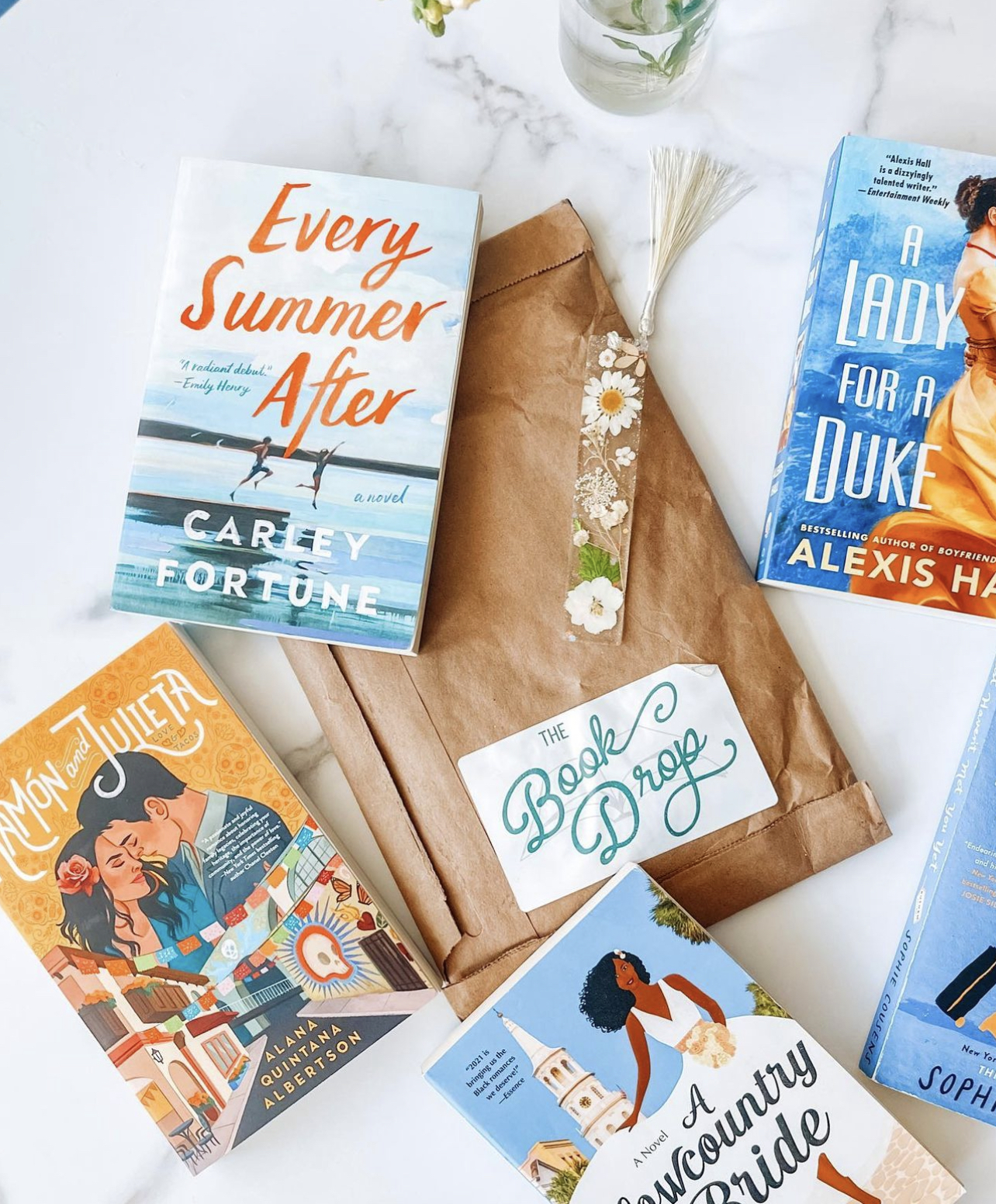 When you sign up for The Book Drop, you'll receive one fantastic, surprise hand-wrapped book delivered to your door each month. 
We understand deciding your next book might be overwhelming - there are so many titles to choose from! As an independent bookstore, it's our job to recommend fantastic books we love so each month we send you one of our favorites.
Simply decide which subscription is right for you, choose your subscription length, and enjoy some incredible reads! For more information on our bookstore and mission, visit our About Us page.
We pride ourselves on providing a simple subscription that focuses on a spectacular read that we are passionate about.
All Packages Include:   
✓ 1 hand-wrapped book in colorful tissue
+
✓ A note about why we loved the book
+
✓ An Indie Next List brochure featuring incredible new books that independent bookstores & booksellers LOVE
(YA & Children subscriptions receive this bimonthly)
+
✓ Eco-friendly & recyclable packing
+
✓ Free shipping
More often than not our packages may also include:  
✓A letter from the author
and/or
✓ a signed bookplate from the author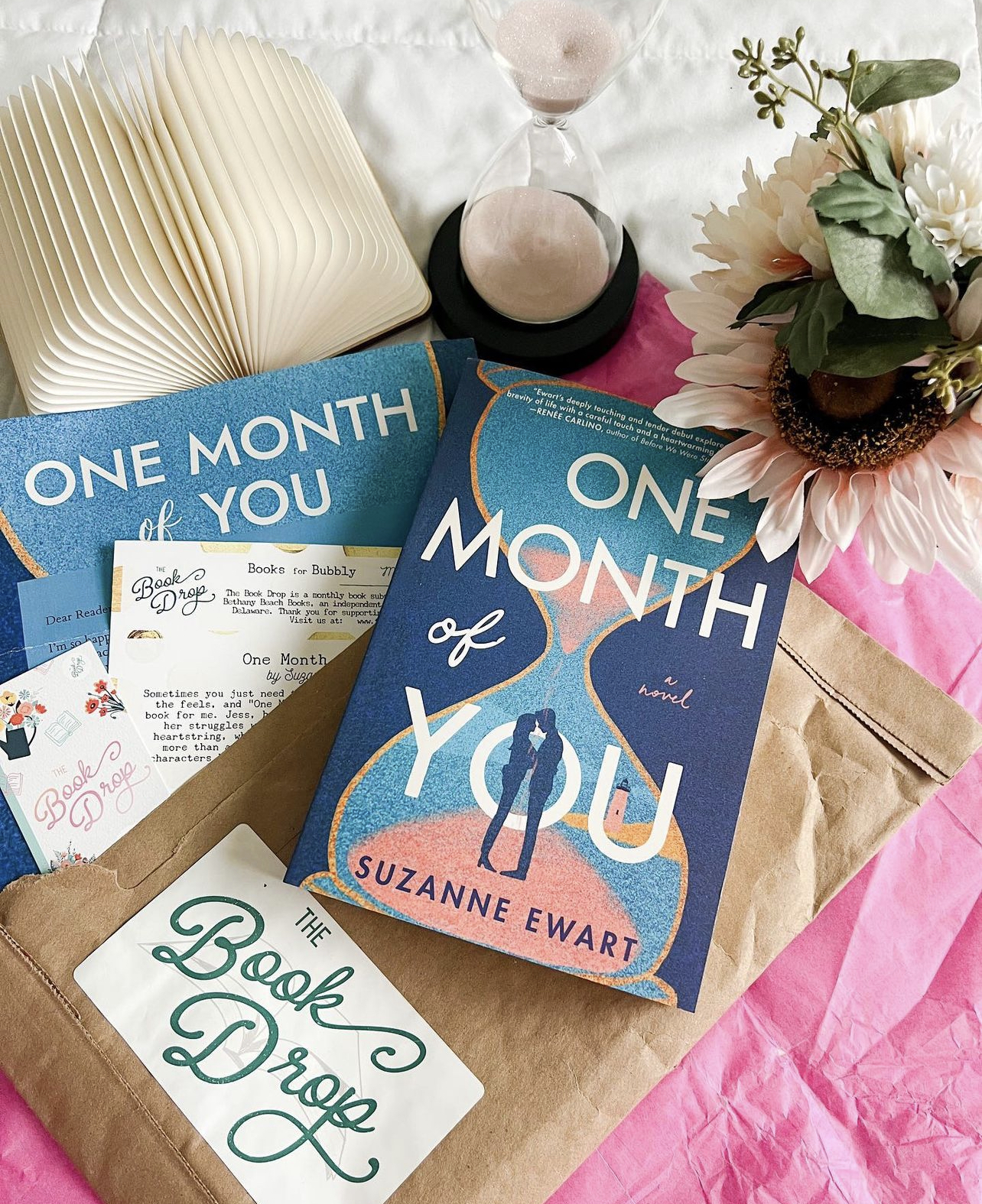 How often would you like to renew your subscription? We send books once a month but you may choose whether to renew every month, every three months, or every six months.
We ship our book subscriptions between the 16th-21st of each month so readers can expect to receive their package before the end of the month. Enjoy your incredible, hidden gem book!
Frequently Asked Questions
The Book Drop is a surprise monthly book subscription service created by Amanda Zirn Hudson, operational manager & frontlist book-buyer of Bethany Beach Books. We sadly understand that not everyone has a local, independent bookstore near them so our mission is to help bring the independent bookstore to readers. The Book Drop is owned & powered by Bethany Beach Books.
When do you ship subscriptions?
We ship subscriptions between the 16th-21st of each month. Readers will receive tracking via email as soon as we start preparing their mailing.
When will I get my first book?
Our subscriptions ship the same time every month: between the 16th-21st. Subscribe before the 15th of the month & receive your first book that same month. Subscribe after the 15th and your first book will ship the following month. As soon as we start packing your subscription, we send an email with tracking information. All one-time products from our shop ship within 2-3 business days (or on release date for pre-orders).
Will my subscription auto-renew?
All standard subscriptions auto-renew on the 1st of each month. Gift subscriptions are given the choice at checkout whether to auto-renew or not. Subscribers have the ability to skip, pause, or cancel via their Book Drop account.