Sign up today for our December mailing! Our December mailing starts shipping in..
It's here! We're currently shipping this month's mailing. If you sign up today you will receive next month's mailing :)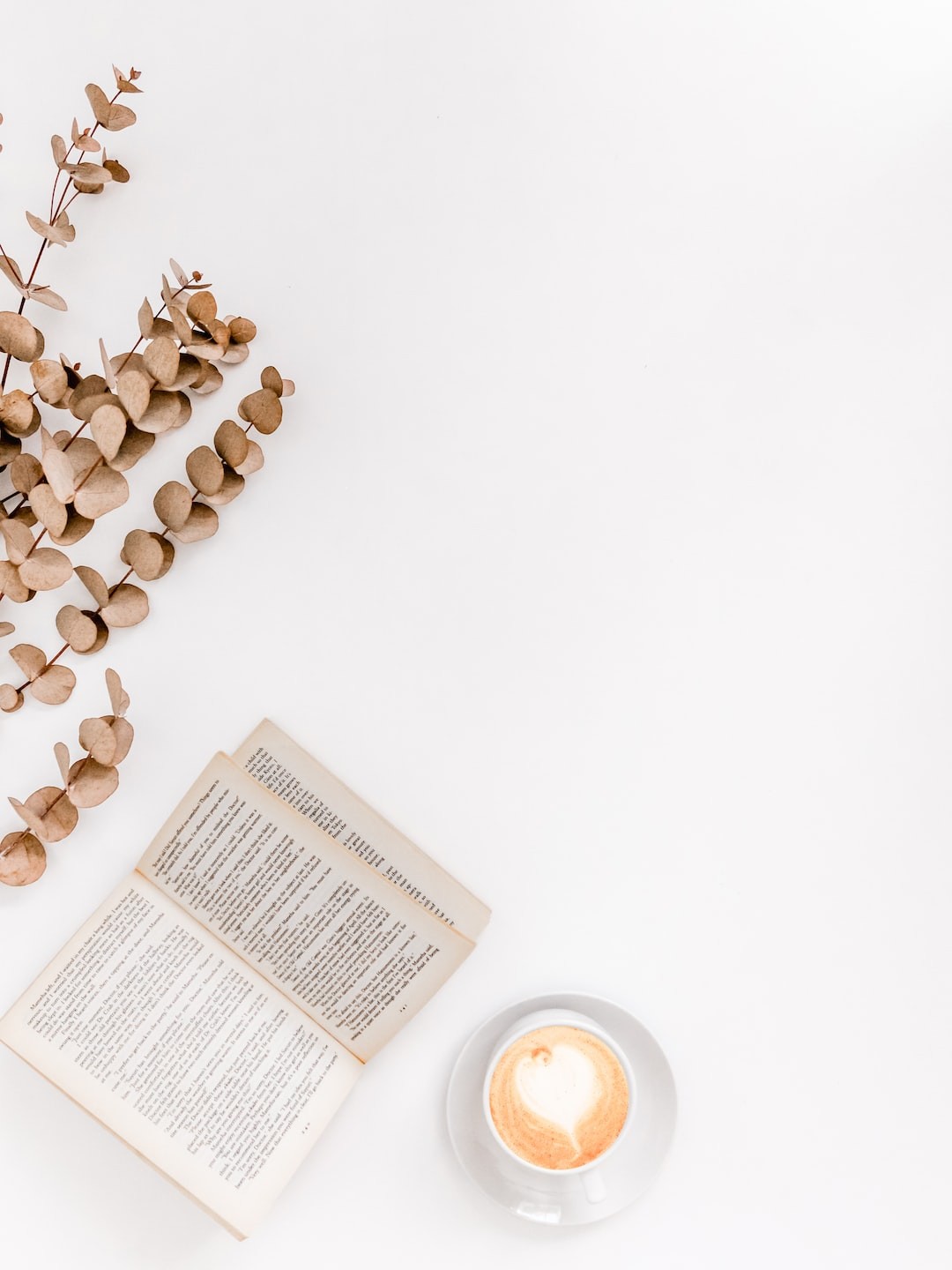 Select # of Months
Add a Gift Message

How often would you like to renew your subscription? We send books once a month but you may choose whether to renew every month, every three months, or every six months.
We'll send our favorite titles once a month!
We ship our book subscriptions between the 10th-15th of each month so readers can expect to receive their package before the end of the month. Enjoy your incredible, hidden gem book!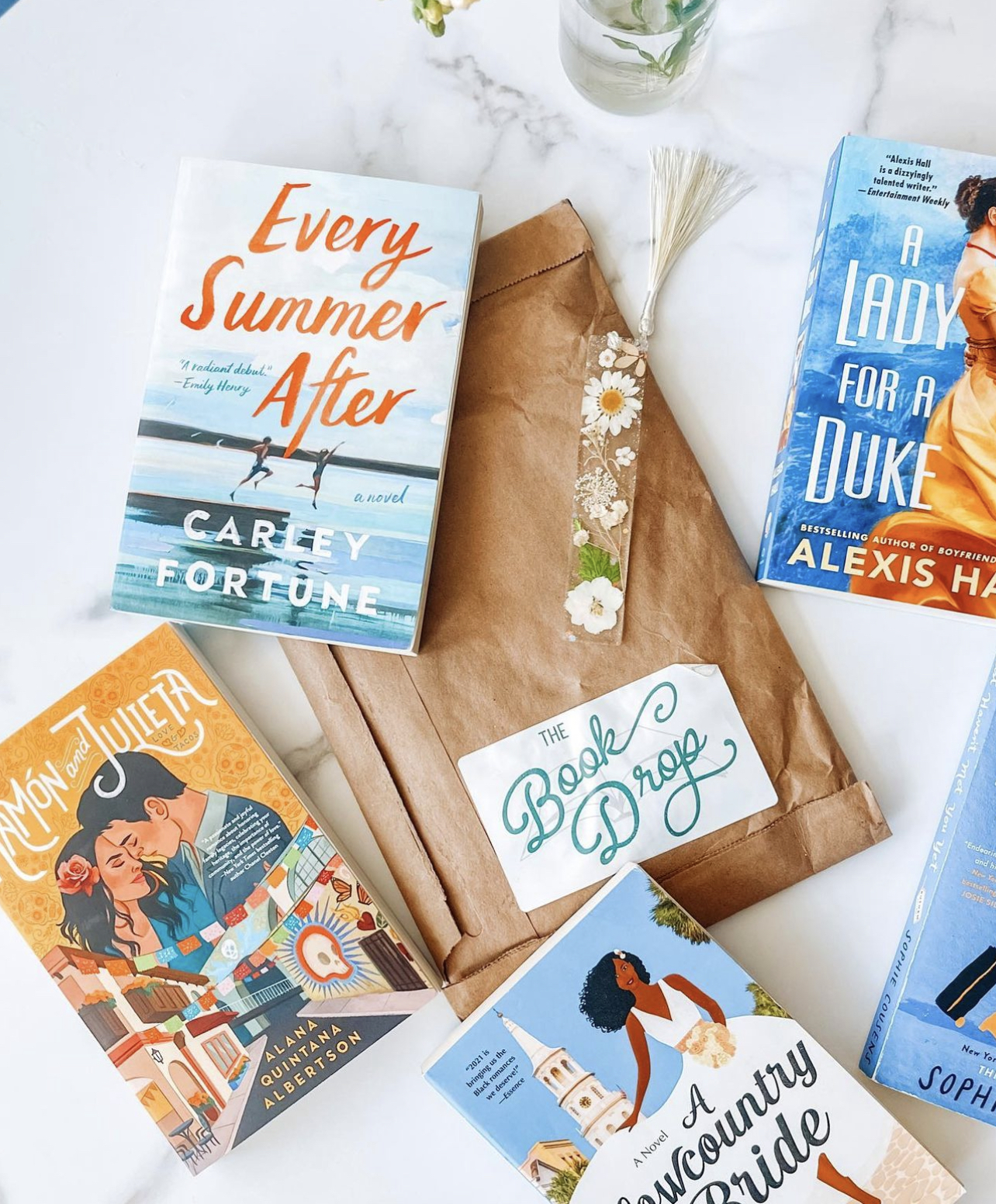 When you sign up for The Book Drop, you'll receive one fantastic, surprise hand-wrapped book delivered to your door each month. 
We understand deciding your next book might be overwhelming - there are so many titles to choose from! As an independent bookstore, it's our job to recommend fantastic books we love so each month we send you one of our favorites.
Simply decide which subscription is right for you, choose your subscription length, and enjoy some incredible reads! For more information on our bookstore and mission, visit our About Us page.
We pride ourselves on providing a simple subscription that focuses on a spectacular read that we are passionate about.
All Packages Include:   
✓ 1 hand-wrapped book in colorful tissue
+
✓ A note about why we loved the book
+
✓ An Indie Next List brochure featuring incredible new books that independent bookstores & booksellers LOVE
(YA & Children subscriptions receive this bimonthly)
+
✓ Eco-friendly & recyclable packing
+
✓ Free shipping
More often than not our packages may also include:  
✓A letter from the author
and/or
✓ a signed bookplate from the author